The most beautiful makeup of a woman is passion
WHAT CAN I SAY ABOUT ME ?
Firstly, I learned myself to do hair and makeup by reproducing on my sisters and also on my friends what I saw on Youtube and on television.
Therefore, I decided to train myself with professionals with attention to acquire the basics to improve my technique. Because I'm a perfectionist and concerned about being competent to offer you a high quality service.
Once I graduated, I first worked as a hair consultant at René Furterer. Then, I was assistant hairdresser at Maison Alexandre de Paris, under the mentorship of Jean-Luc Minetti. It was there that I learned the art and the way to sublimate the woman with elegance and refinement while preserving her natural beauty.
Passionate, my services are suitable for all skin and hair types. I work with private individuals and professionals too.
Based in Paris, I travel throughout France and also abroad.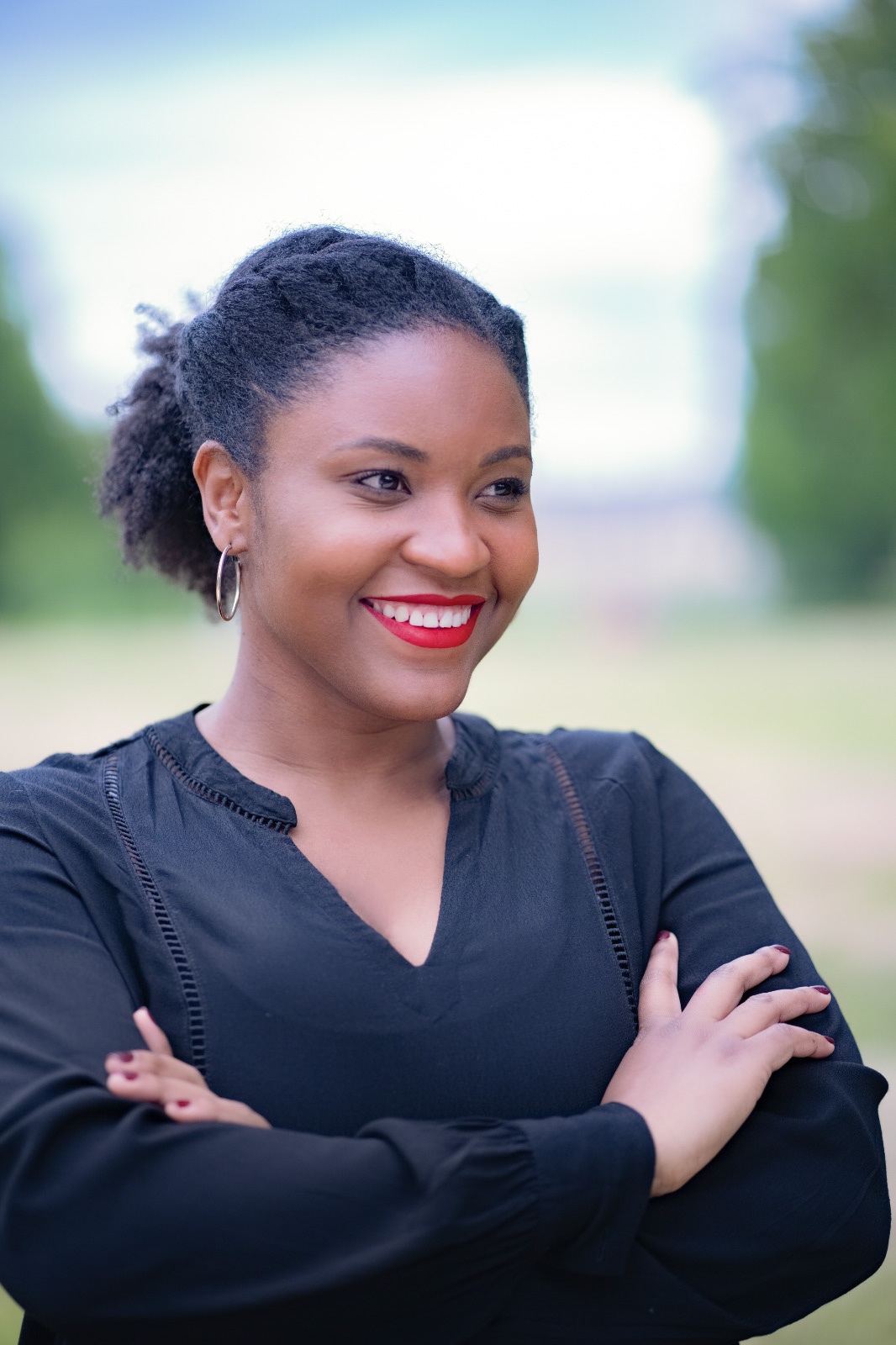 I am from the Pearl of the Caribbean : Haïti
Bora Bora, one of the most beautiful islands in the world where I stayed on
I have a crush for Portugal
I dream of a road trip in Australia
An intense black mascara to highlight the eyes
A red lipstick in order to dress the lips
Flat pins so you have a wide choice of hairstyles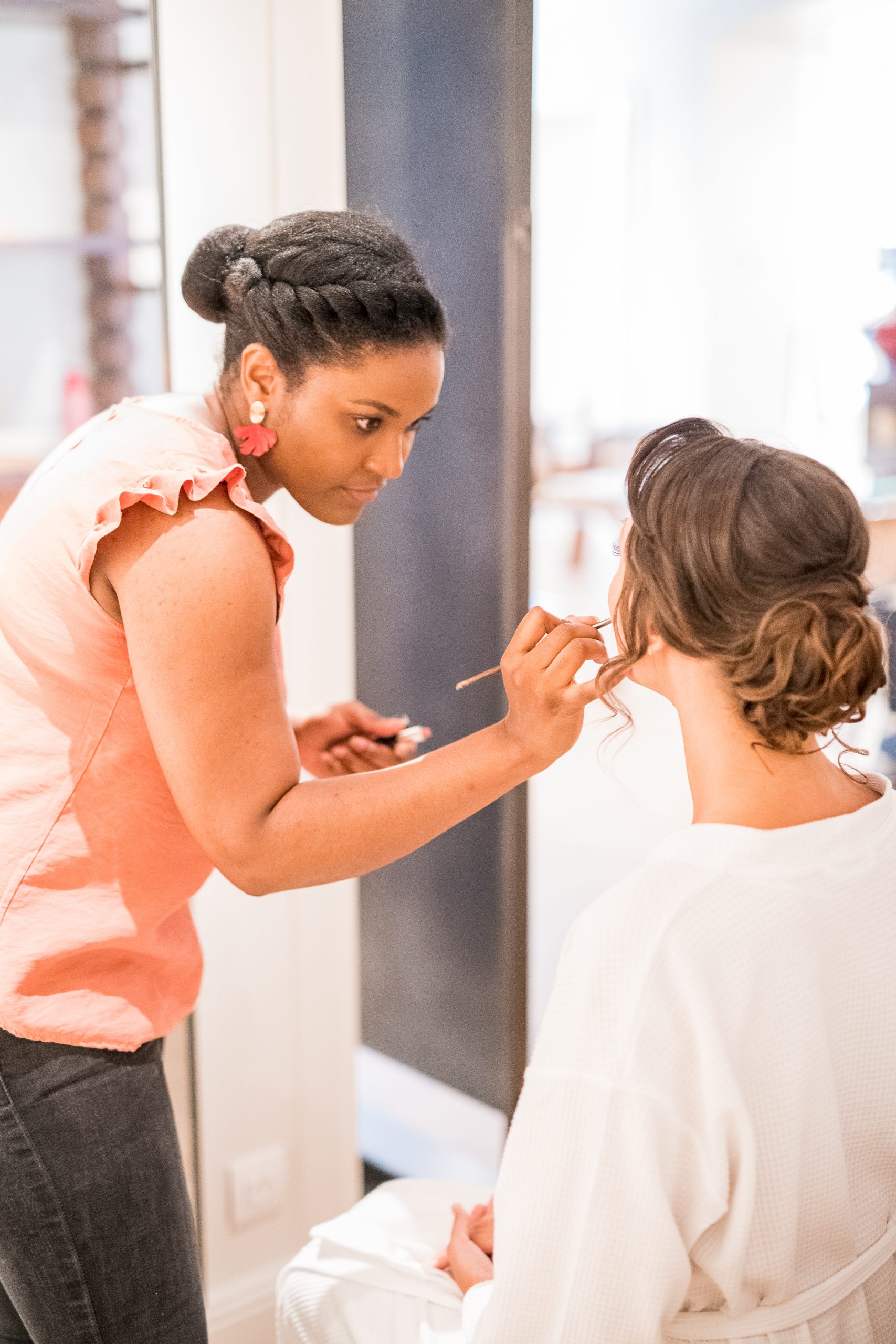 Serving France & Worldwide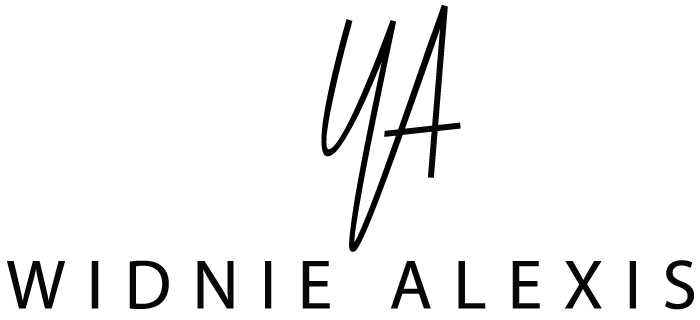 L'art de sublimer qui vous êtes avec élégance
WIDNIE ALEXIS - HAIR & MAKEUP ARTIST
©2020 WIDNIE ALEXIS - ALL RIGHTS RESERVED