Widnie Alexis – Hair & Makeup
The art of sublimate who you are with elegance
hair · makeup · beauty coaching
" Let your adorning be the hidden person of the heart with the imperishable beauty of a gentle and quiet spirit "
natural, fresh, luminous and elegant
Hair styling and makeup should'nt be used to transform who you are but to sublimate you.
Like a painter who gives life to the beauty on her canvas, I use your face and your hair to reveal your natural beauty. My desire is to create a customised tailor-made beauty to highlight that amazing woman who you are. I'm an avid hair and makeup artist and I let myself be inspired by what you emanate.
During my workshops, by a simple and effective approach you'll learn how to sublimate your personality. So you could see the world of beauty from antoher perspective with confidence, and let your beauty operate with elegance at your convenience.
My style is as natural as it's chic and modern an all delicacy. It's aimed at women who wish to sublimate themselves while remaining themselves. A vision that I want to communicate : knowing to free from false pretences by letting the essential appear.
Serving France & Worldwide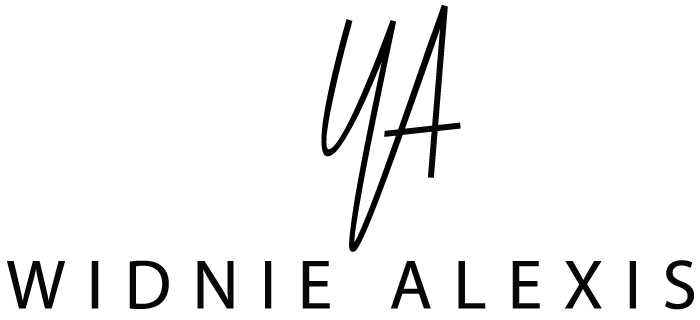 L'art de sublimer qui vous êtes avec élégance
WIDNIE ALEXIS - HAIR & MAKEUP ARTIST
©2020 WIDNIE ALEXIS - ALL RIGHTS RESERVED